Autumn in Westfjords often begins in September with the first autumn winds.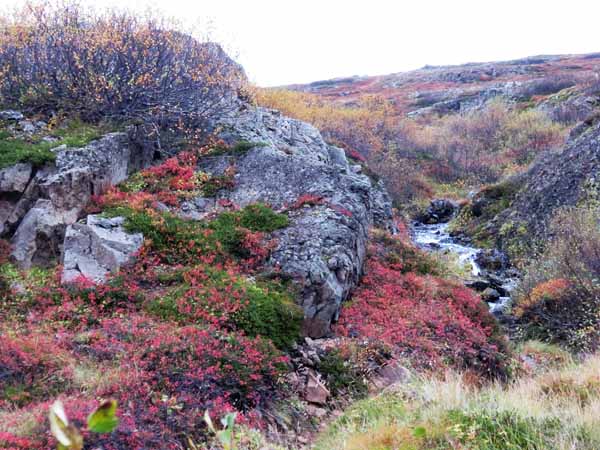 The weather is mostly mild and sunny. It is one of the best times by us.

The nature begins to end its cycle and changes the colours. The colors are beautiful - violet, yellow, orange, brown and red! The blueberry bushes are purple and the birches have a bright yellow.
Although The blueberries have been ripe since early August, but they still invite you to harvest and eat them. There are a lot of them waiting to be picked. If you like to search for mushrooms it is the perfect time to visit our area.
The first frosts come in October and the first snow ofte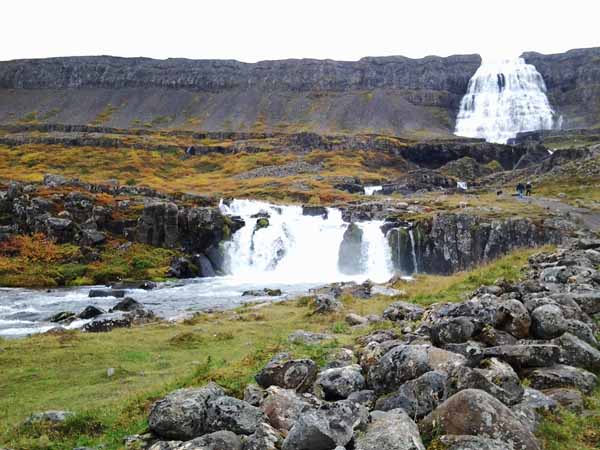 n falls at this time. Mostly however it does not stay. The nights are crystal clear and cold. This is the time to experience of the most beautiful Northern Lights.

If you look at the photos, you will get an idea how lovely it looks in the autumn.