Plants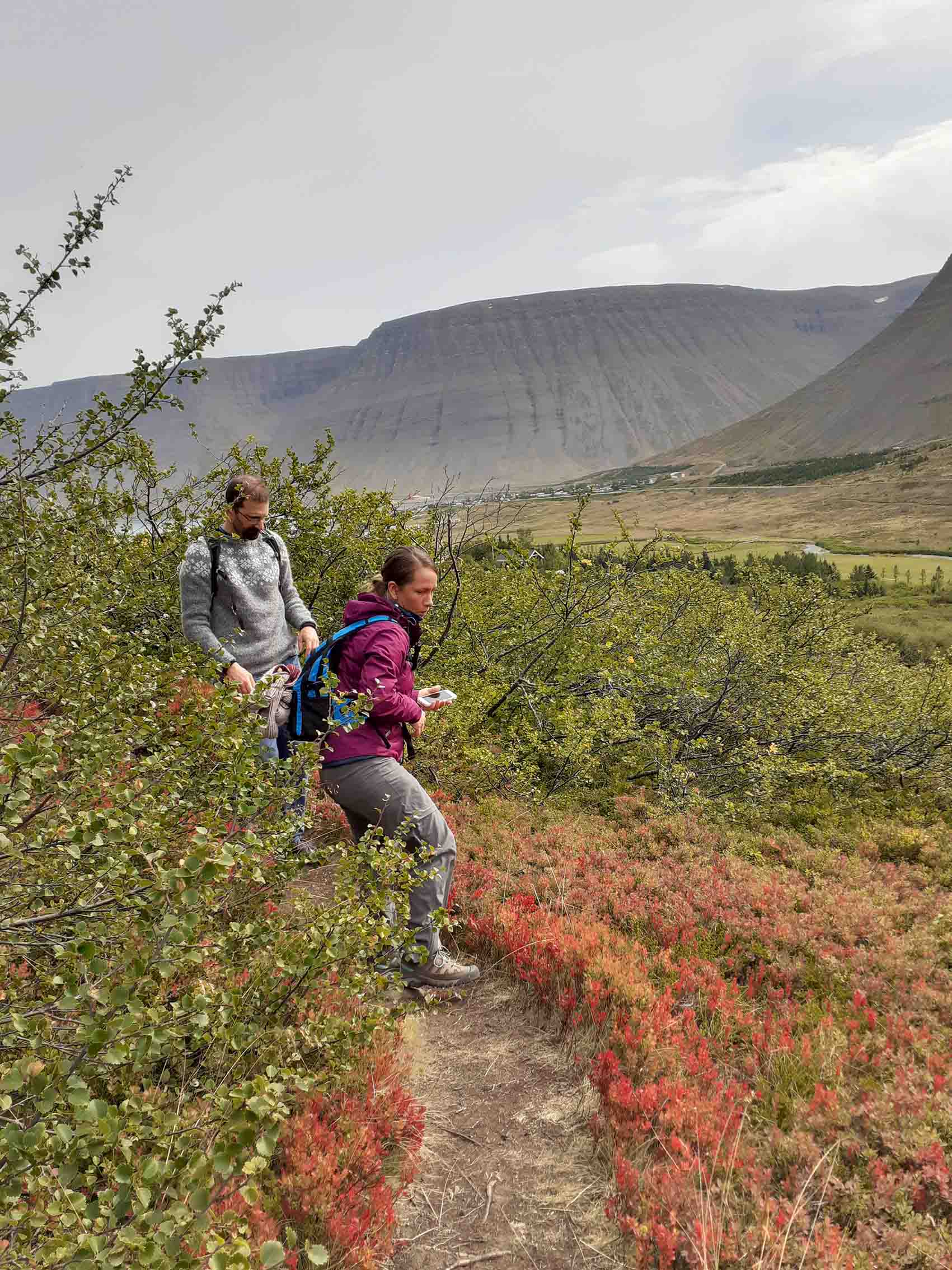 Autumn Colours
Are you interested in the Icelandic flora?
Would you like to know the names of the plants you see?
Would you like to learn about the use of plants in the past and today?
You enjoy being in nature?
Your walk starts at our main church in Ísafjörður and up to the slopes above the village.

You get an insight into the Icelandic vegetation and see plants in their natural habitat, while experience the wonderful view of the fjord and surrounding valleys. Our guide will show you the plants and tell you interesting facts about the wild flora and their use in the past and today.
You will be fascinated by the Icelandic nature and enjoy the special atmosphere - where even the stones smell!
Al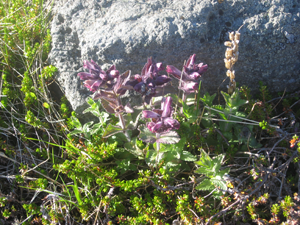 so in autumn our vegetation is an amazing experience with it´s yellow, red and violett colours and delicious berries.
At the end of the hike it will be possible to visit the tourist guide´s garden and get a coffee there.

It is possible to extend the Ísafjörður Walk by one hour with this one at 10:00 or book only this walk at 14:00.
Daily in summer at 10:00, 14:00 and 17:00 (On cruise ship days change start times)

Meeting point: protestant church or tourist information

Elevation: up to 80 m
Duration: 2,5-3 hours
Group size: 2-10 people

Price for one: 11.900 ISK (children up to 14 free), for 8-10 people 10.500 ISK (for only one 18.000 ISK)
Customer testimonials
A very interesting tour in beautiful nature. It was really fun. Helga has also responded very individually to our wishes and needs. Worthwhile. (2019)

We learned a lot about the Icelandic flora. Helga knows a lot about it. We have learned a lot of new about the plants native to us. Now we know what you can eat. On the trails that we would never have found without Helga, we really enjoyed nature. Thanks, Helga. (2019)
We had a very nice last minute Botanical tour with Helga on the hills of Isafjordur on a very sunny day in early June 2019. We were very curious about the Icelandic plants and got many confirmations and interesting additions to our knowledge so far
To make a booking, please contact me. I will answer you quickly.
Wild Herb Teas
Buy a Wild Herb Tea after your walk
an Abstergent Tea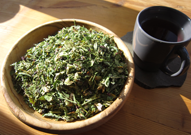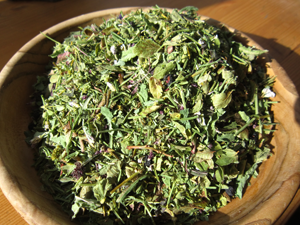 or a Strengthening Tea

20g 800 ISK