Information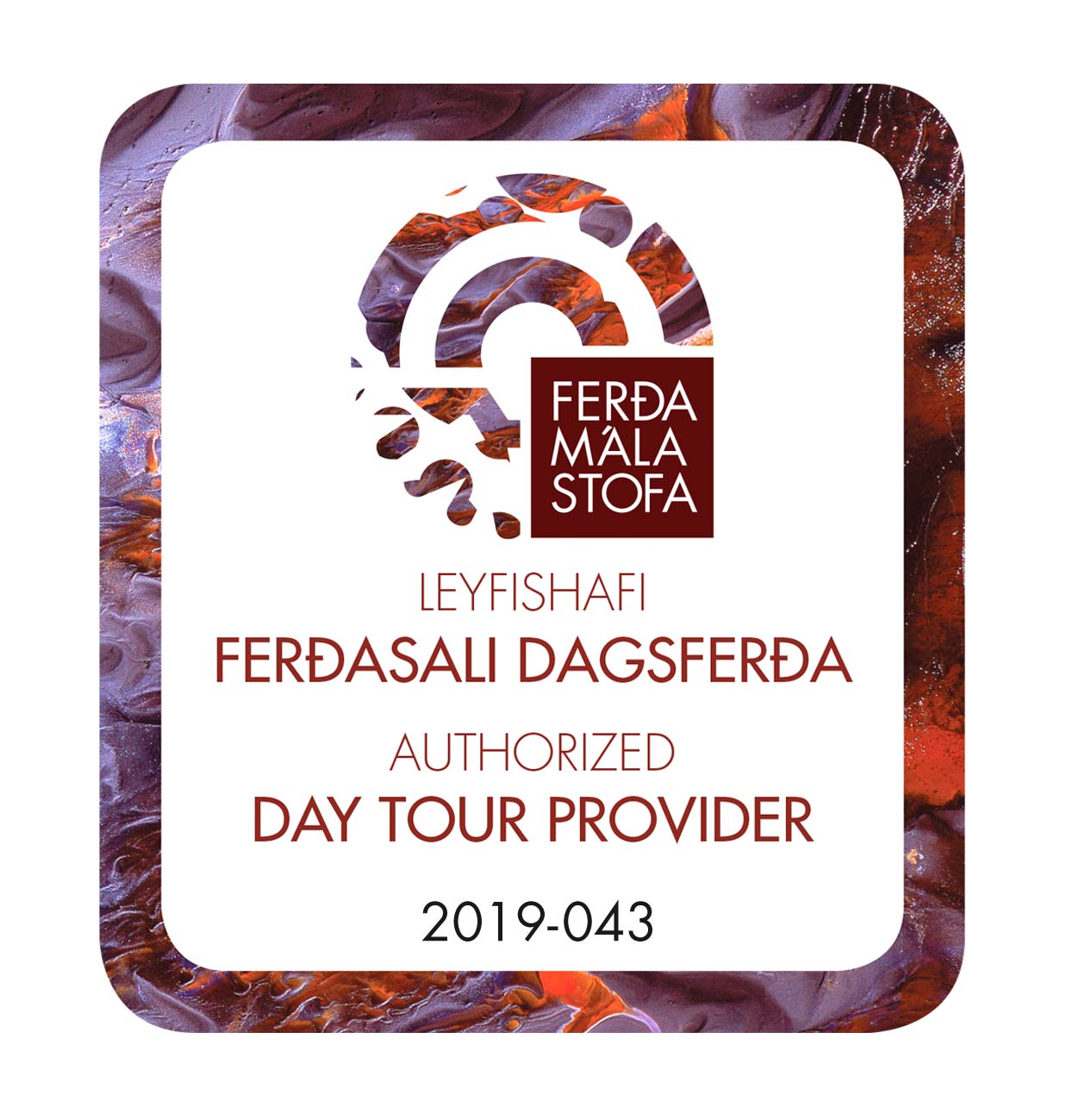 Ísafjörður is located on National Road 61
Some importend information for tourists:
Tourist information in Ísafjörður opining hours, e-mail, address
Driving in Westfjords, weather, road conditions in summer and winter
How come to Westfjords? flight, car, bus, ferry
Useful tips for participants on a walk or tour with Ísafjörður Guide

Weather
Please be aware of rapidly changing weather conditions in Ísafjörður. The change from sunny weathers to rain and storm can happen within half an hour. So be prepared to experience rain, snow, storm as well as a bright and sunny sky during only one day.
Clothes
Therefore, I recommend you the peel-off method: wear several layers of clothing so that you are able to adopt your clothes to the weather conditions during the walk. Depending on the weather, it would be best to start layering with a T-shirt, as even Icelandic summers can be warm! For the next layer, I would recommend you a fleece or a proper sweater, which keeps you warm at shady places. A wind and weather-proof jacket will protect you from rain and winds. However, even during summers the temperatures might drop so that you should bring a warm, lined outdoor jacket.
As Ísafjörður is surrounded by the sea, we have a maritime climate with chilly winds. Therefore, I would also recommend you to bring a cap (or headband) and gloves.

Footwear
While walking through town and up to the surrounding hills, we will meet various road conditions. In nature we will find uneven gravel roads and narrow tracks. Please choose rather sturdy shoes with a good tread. Hiking boots would be a good choice.
For a Walk in the nature hiking sticks can be helpful.

Sunlight
The sunlight in the north might be more intense than it is back in your home country. Please protect sensitive skin with suntan lotion on sunny days.
Winter
The winters in the West Fjords can be very snowy. With good hiking boots you are perfectly equipped. Please do not forget underglove Spikes for your shoes. The weather is very unstable, even in winter. It often changes from frost to thaw of snow to rain. Therefore, rapidly forming ice, which can easily lead to accidents.
Exclusion of liability
Please keep in mind that I cannot accept any liability for personal or material damage if not gross negligence came into existence. Therefore, I ask you to be prepared and wear suitable clothing including safe walking shoes and thus prevent accidents. Usually I ask my guests if and to what extent they feel able to walk on uneven paths in nature. Please inform me in advance about any physical ailments or handicaps which I need to take into consideration when planning the Walk.
Lose dangling cameras or other valuables can for example hit against rocks, cause you to get caught or fall down and get broken during a hike. Please ensure in your own interest for any equipment to be stored in a protective case or suitable carrier bag.