We offer Guided Walks through Ísafjörður in the Westfjords of Iceland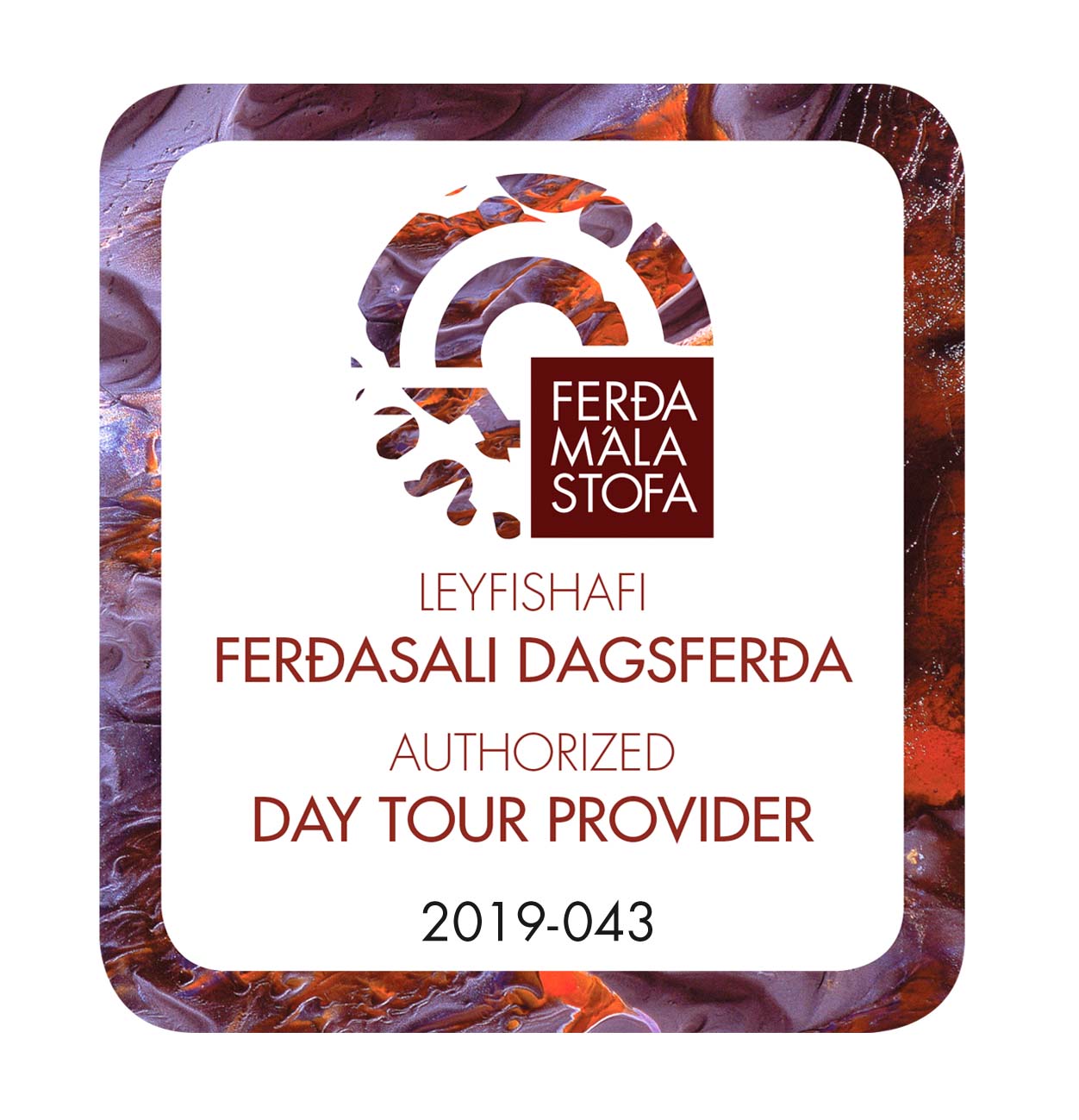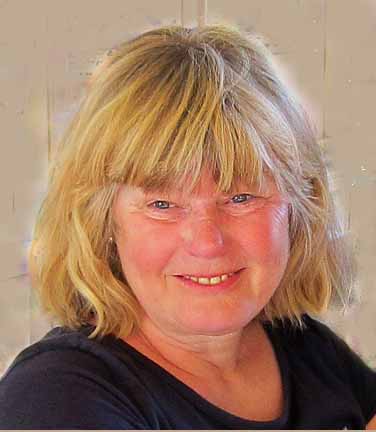 About me

Helga Ingeborg Hausner, Tourist Guide for the Westfjords.
I am a touristguide and touristoperator in the small and beautiful town Isafjördur in Westfjords. I also have a Passenger transport license.

I create my walks with you, the visitor, in mind; for the tourist who visits Ísafjörður and wishes to experience something special. I have a great interest in understanding how things were in the past, such as how people lived, in order to understand how things are today.
I also like to know the myths and legends of the places we visit as well as real life stories. So I try to make my walks an interesting journey through time and hope that you will enjoy them too.
Touristguides, I work with are all experienced tour guide, and have as much pleasure with this work as I am.
I also offer special tours.
My other professions are: social worker and dipl. educator, primary school teachers, learning consult and author.
Environment and sustainability
We are committed to sustainability, ensuring that nature can be used by people without being destroyed so that many more generations can enjoy this healthy nature. Therefore, Ísafjörður Guide planned his services in a way that nature is as little affected as possible. Herbs that we collect are definitely not on the list of endangered plants.