Trips through amazing landscapes - you choose how long you want to be here - we offer you sightseeing tours depend your needs and interest - small groups

Experience the Icelandic Westfjords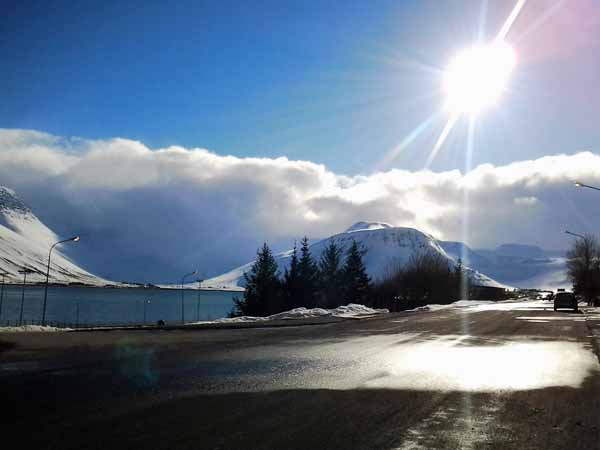 - Natural Remote Paradise
The Icelandic Westfjords are leaving a big impression on tourists because of their beautiful landscape and special culture. The solitude, stillness and untouched nature are making them an insider tip for visitors. Please give me the opportunity to introduce you and bring you closer to my adopted home.
You can visit any time of the year because all seasons offer different interesting experiences of our country.
A visit in the autumn or winter allows you a completely different experience of our country than in the summer months. The mostly mild autumn wins you over with its immense pallet of colours and invites you to collect berries and mushrooms. Then the nights are starting to get longer and in clear nights you already have a majestic display of northern lights.In the weeks coming up to Christmas you get to enjoy the magical Christmas light displays in town and on New Year Eve a big bonfire and fireworks are making the trip a special experience. Here you still get to experience white Christmas!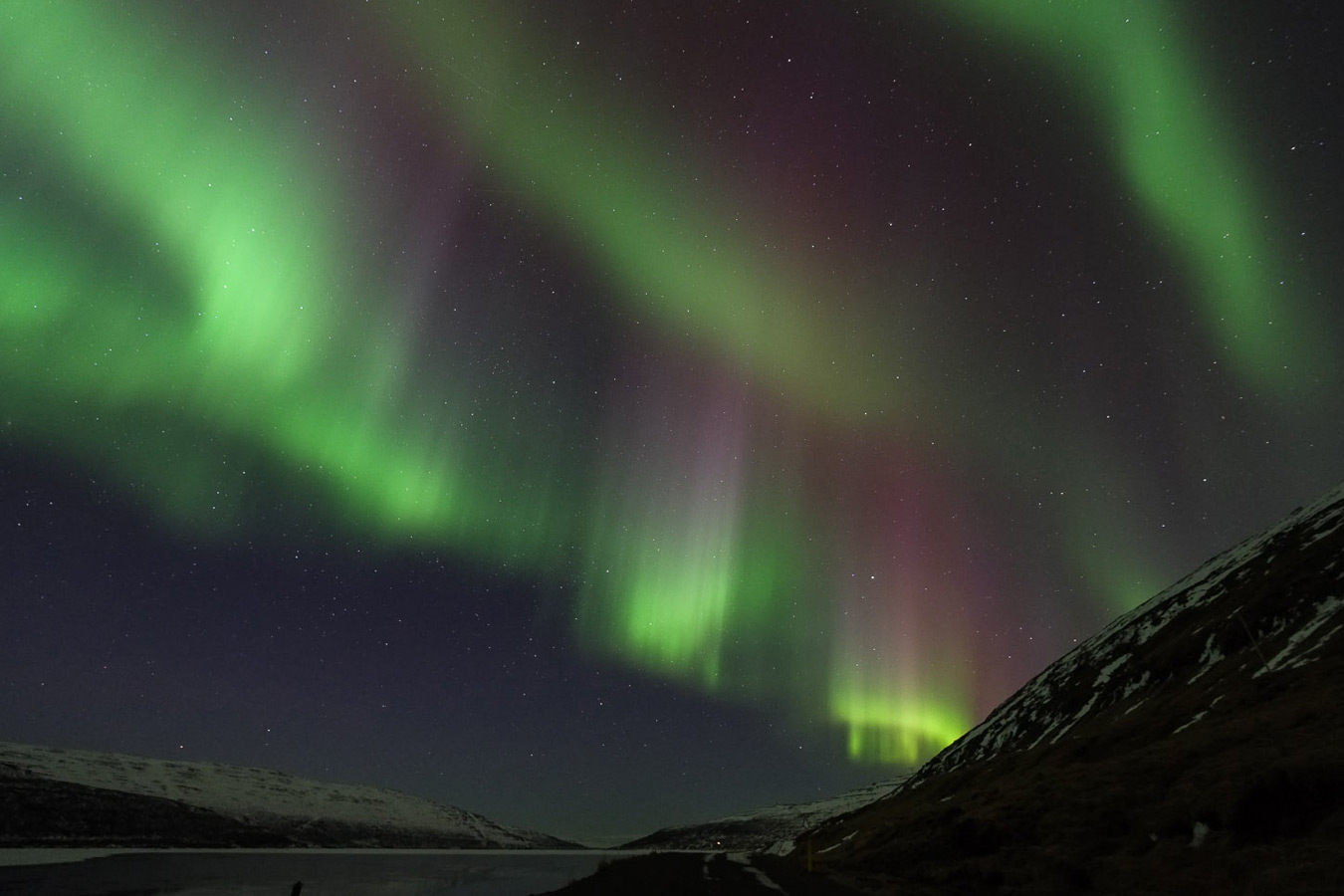 As the days start to get longer again, you'll get to enjoy the bright snow covered landscapes which reflect the sun and are truly astonishing. This is the best time for cross-country skiing, snow walks or skiing down the mountains. The highlight of the skiing session is a special skiing week in Ísafjörður over the Easter holidays. On these days, the town is full of young people skiing during the day and enjoying the Rock festival in the evening.
Adventure holiday in the Westfjords
Ísafjörður with its 2600 citizens is a small picturesque town imbedded in the unique scenery of the Westfjords. Its surrounding area offers varied and interesting activities. The well-preserved city centre built in the 19th century mirrors it´s extraordinary history. Today is known for its cultural and artistic diversity.

You can participate a lot of activities which I can arrange for you depending on your personal interests and seasonal offers: sports activities like skiing, kayaking, swimming, cycling or horse riding, artistic workshops, experiencing traditional Icelandic food or the Icelandic language as well as songs, music and film will give a better idea of the life in Iceland – in the past and today.

Individual Language and Culture Week in Ísafjörður for Individuals and small groups whenever you want.
Get to know Iceland intimately and create your own individual program with us. This is unique.
We design your own language course exactly how you need it and you spend the rest of your time doing what you enjoy.
Whether beginner or advanced, with and without disabilities, younger or more mature: The Icelandic teacher Sólrún and I, the new Icelander Helga put the program according to your wishes together.
There is the possibility to participate in a versatile leisure activities such as sightseeing, sports activities, or learning a musical instrument.
More information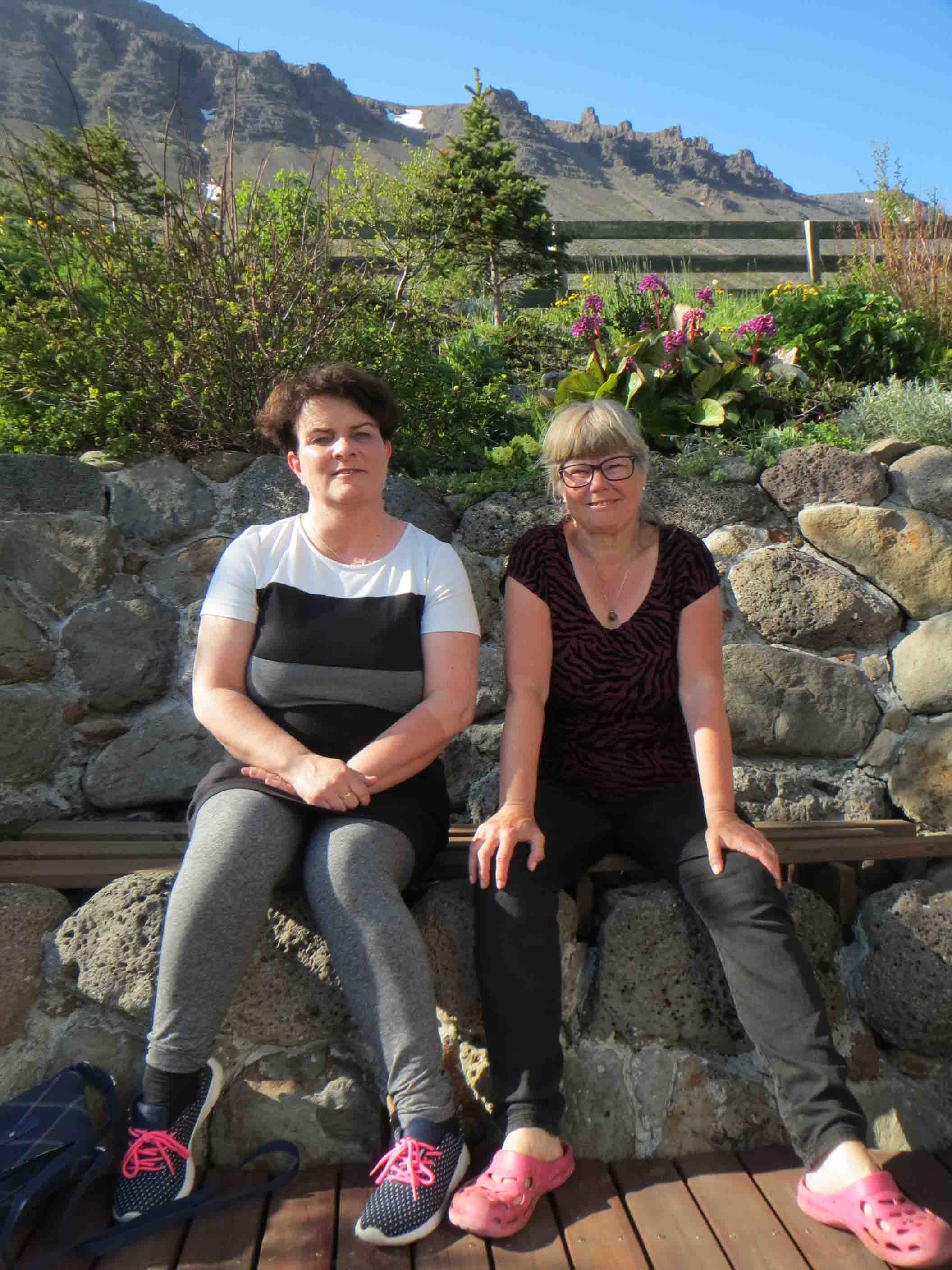 Many people who visit Iceland are not only fascinated by its nature but also by its unusual language. Every word of foreign origin has its own Icelandic counterpart (integrated in the Icelandic vocabulary and therefore used by everyone).
Have you been keen to learn Icelandic for a long time or do you want to perfect your Icelandic?
We have the connections and the knowhow and can arrange an individual program just for you with language classes by natives and activities in and around town.
It doesn´t matter whether you are beginner or already advanced, with or without handicap, younger or older: Icelandic teacher Sólrún and me (beside you see a photo from us), Icelander by choice Helga, both certified teachers and guides, put together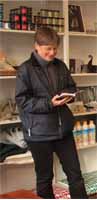 your personal program for you.
The surroundings are the basis for many diverse and interesting activities that I arrange for you depending on your wishes and the season: Culture and nature experiences, visits to museums, sports, sightseeing tours, guided walks or hikes through town or in nature. You can visit artists and Icelandic families, get to know traditional dishes and Icelandic songs. Additional offers are skiing: downhill and cross-country, kayaking, swimming, biking, riding or you can have lessons in a musical instrument (for beginners as well as for advanced players).