Shore Excursions
Here I list shore excursions you can take part in.

The start time will be adjusted to the time your cruise ship is here with us.

If your date is not listed, please contact me, I (almost) always have time for a walk, a private tour or can book something for you from other providers.

Since the bookings for 2020 are just beginning, you can still book everything at the moment ..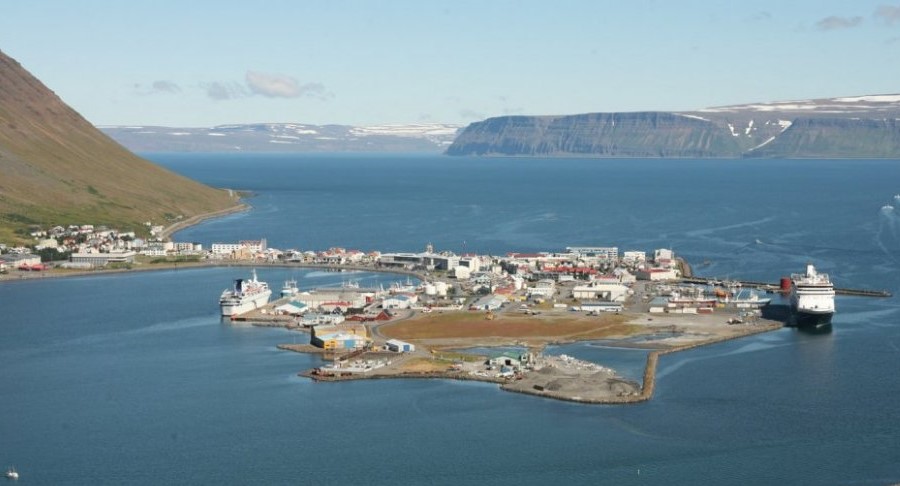 -