Wintergruß im Herbst
Sat, 28.September 2013
Heute Morgen sah unsere Landschaft ganz plötzlich winterlich aus. Obwohl das Thermometer -5oC anzeigte, weiss ich, dass es nachher wärmer wird, weil die Sonne nach und nach über die berge kommen wird und damit die ganze vorwinterliche Pracht wieder verschwindet.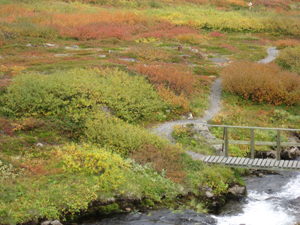 Wir hatten in den letzten Wochen sehr schönes Herbstwetter, wo ich sogar manchmal im T-Shirt draußen sitzen konnte. Die Abhänge sehen so schön aus, sobald sich die Laubblätter herbstlich färben. Ein Spaziergang in der Natur hat dann einen ganz besonderen Reiz, vor allem, wenn noch Blaubeeren zu einem Päuschen einladen.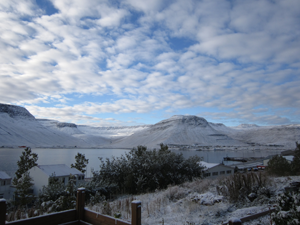 <- Back
0 Responses to Wintergruß im Herbst
Your comment has been submitted and is awaiting approval.
Comment submission has been disabled.
Leave a Reply
Cancel reply
Name:
Email:
Website:
Comment:
Post Comment