Winterly Greets
Sat, 28.September 2013
In the morning our landscape suddenly looks like in wintertime. Although the thermometer indicated 5oC, I know that it gets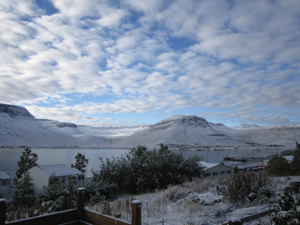 warmer later because the sun will come gradually over the mountains and thus the whole pre-wintersplendor disappears again.
In last weeks we had very nice autumn weather where I could sit outside - even sometimes only in T-shirt. The slopes look so beautiful when the leaves change color autumn. A walk in nature on that time has a special charm, especially if blueberries invite to take five.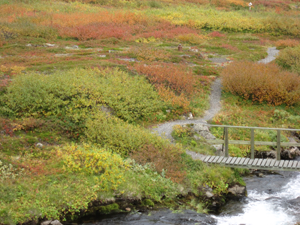 <- Back
0 Responses to Winterly Greets
Your comment has been submitted and is awaiting approval.
Comment submission has been disabled.
Leave a Reply
Cancel reply
Name:
Email:
Website:
Comment:
Post Comment