Interessantes Buch
Fri, 25.October 2013
Im Sommer kam wieder ein tolles Buch von der deutschen Journalistin und Fotografin Tina B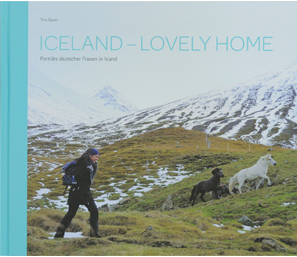 auer heraus: ICELAND - LOVELY HOME. Es ist das zweite Buch über Island. Im ersten beschreibt sie ihre einjährige Reise rund um Island.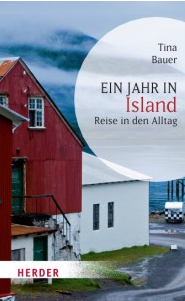 Über ICELAND - LOVELY HOME schreibt Tina auf ihrer Blogseite: "Ihr Lachen steckt an. Ihre Ideen beflügeln. Ihre Lebensgeschichten berühren. Die Frauen, denen ich in Island begegnet bin, sprühen vor Energie. Davon möchte ich etwas festhalten, weitergeben und teilen. Denn diese deutschen Frauen sind Vorbilder für mich: starke Frauen, die ihren Traum leben und in Island ein Zuhause gefunden haben."
Im Buch ist auch ein Artikel mit vielen schönen Bildern über mich.
<- Back
0 Responses to Interessantes Buch
Your comment has been submitted and is awaiting approval.
Comment submission has been disabled.
Leave a Reply
Cancel reply
Name:
Email:
Website:
Comment:
Post Comment