Buch-Präsention
Sat, 29.March 2014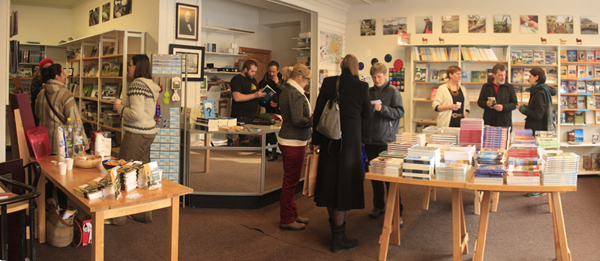 Gestern war der große Tag: ich habe mein noch druckfrisches Buch Island - eine Reise durch die Zeit dem Publikum in Ísafjörður vorgestellt. Sie können es auf Deutsch oder auf Englisch direkt über mich hausner@simnet.is bestellen oder aber bei einem Besuch der Westfjorde in unseren Geschäften käuflich erwerben.
<- Back
0 Responses to Buch-Präsention
Your comment has been submitted and is awaiting approval.
Comment submission has been disabled.
Leave a Reply
Cancel reply
Name:
Email:
Website:
Comment:
Post Comment