Book-Presentation
Sat, 29.March 2014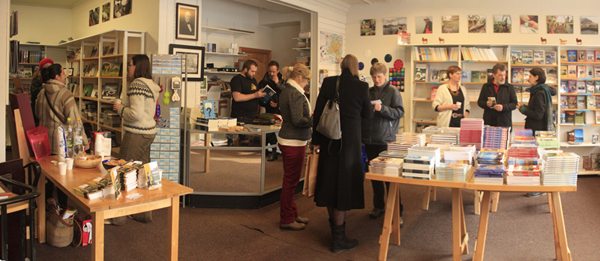 Yesterday was the big day: I presented my new book Iceland - a journey through time to the public in Ísafjörður. You can order directly through me hausner@simnet.is or by visiting the Westfjords it is available to buy it in English and German in our stores.
<- Back
0 Responses to Book-Presentation
Your comment has been submitted and is awaiting approval.
Comment submission has been disabled.
Leave a Reply
Cancel reply
Name:
Email:
Website:
Comment:
Post Comment