Noch ist Schnee
Fri, 17.April 2015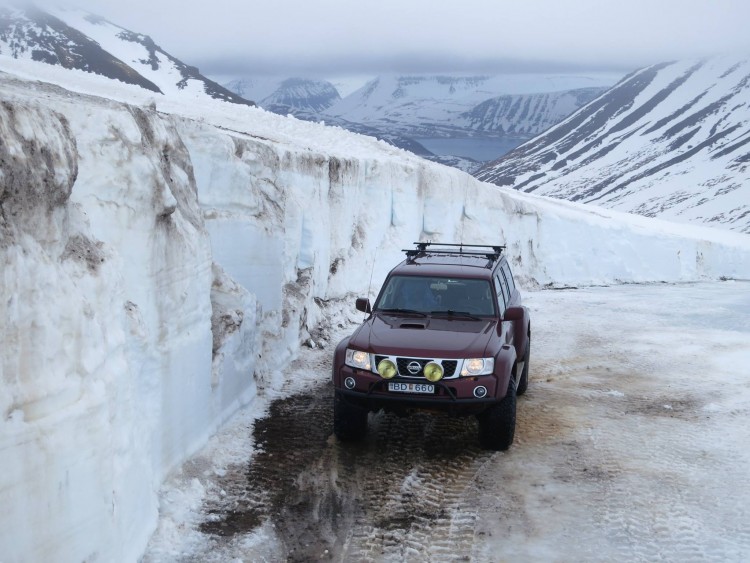 Die Pass-Strasse zwischen den südlichen und nördlichen Westfjorden wird gerade freigeräumt. Es braucht mit Sicherheit noch einige Tage. Hier seht ihr nur den Beginn!
The pass road between the southern and northern Westfjords is being cleared. It takes a few days for sure. Here you can see only the beginning!
<- Back
0 Responses to Noch ist Schnee
Your comment has been submitted and is awaiting approval.
Comment submission has been disabled.
Leave a Reply
Cancel reply
Name:
Email:
Website:
Comment:
Post Comment