Gleðileg Jól
Tue, 22.December 2015
Merry Christmas to you all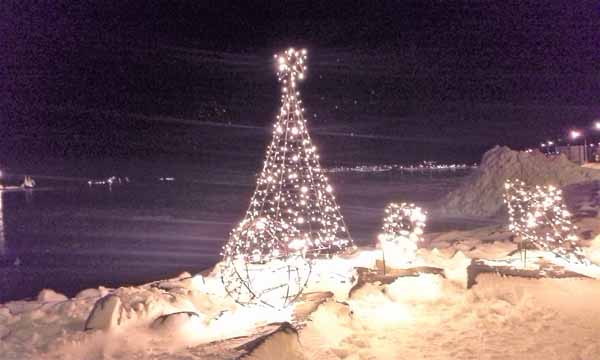 Frohe Weihnachten Euch allen
My business-year had been very good, thanks you my costomers. I met many people from countries around the world, which made me rich in experiences.
so, I am looking forward to the year 2016th.
Mein Unternehmensjahr war richtig gut, dank Euch meiner Gäste. Ich traf viele verschiedene Menschen aus Ländern rund um die Erde, die mich reich an Erlebnissen machten. Ich freue mich auf das Jahr 2016.
My Business represent Sustainability
We are committed to sustainability, ensuring that nature can be used by people without being destroyed so that many more generations can enjoy this healthy nature. Therefore, Ísafjörður Guide planned his services in a way that nature is as little affected as possible. Herbs that we collect are definitely not on the list of endangered plants.
<- Back
0 Responses to Gleðileg Jól
Your comment has been submitted and is awaiting approval.
Comment submission has been disabled.
Leave a Reply
Cancel reply
Name:
Email:
Website:
Comment:
Post Comment