Helga and her guides
Mon, 01.May 2017
On cruises days I often offer my walks at other times, depend their arriving time. Please ask me about schedules.
Welcome to Ísafjörður. We are your experts in personal walks and tours in and around our small town. In 2017 we are 4 guides expecting you in Ísafjörður.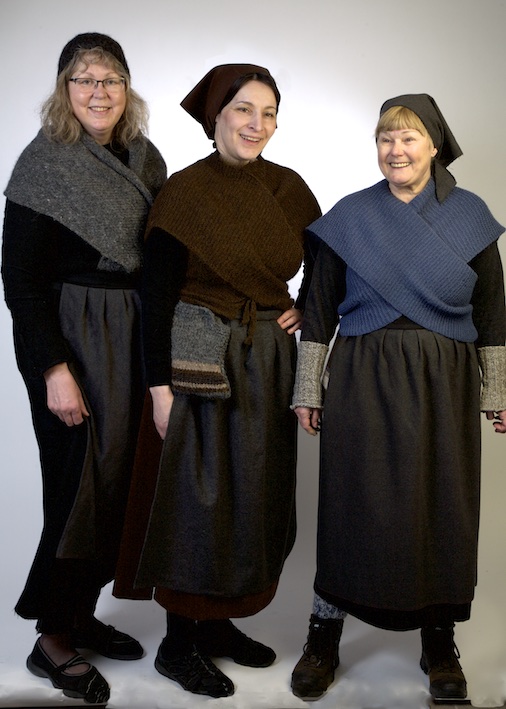 They are: f.l. Árný, Nína, Helga and Dorothee (she isn´t yet on the picture)
<- Back
0 Responses to Helga and her guides
Your comment has been submitted and is awaiting approval.
Comment submission has been disabled.
Leave a Reply
Cancel reply
Name:
Email:
Website:
Comment:
Post Comment