Velkomin í sumar
Wed, 13.May 2020
I am looking forward to meet you next summer. On my walks, it is easy to stay at a distance.
Ich freue mich auf Sie im nächsten Sommer. Wie Sie sehen, ist es leicht auf meinen Walks Distanz zu halten.
Hlakka til að sjá ykkur hjá okkur á Ísafirði í sumar. Ég er alveg viss um að þið njótið sögulegu gönguferðina "Ísafjörður Walk"með mér. Ég leiðsegi á íslensku, þýsku og ensku.
Á myndinni sjáið þið að jafnvel með tveggja metra millibili er hægt að taka þátt.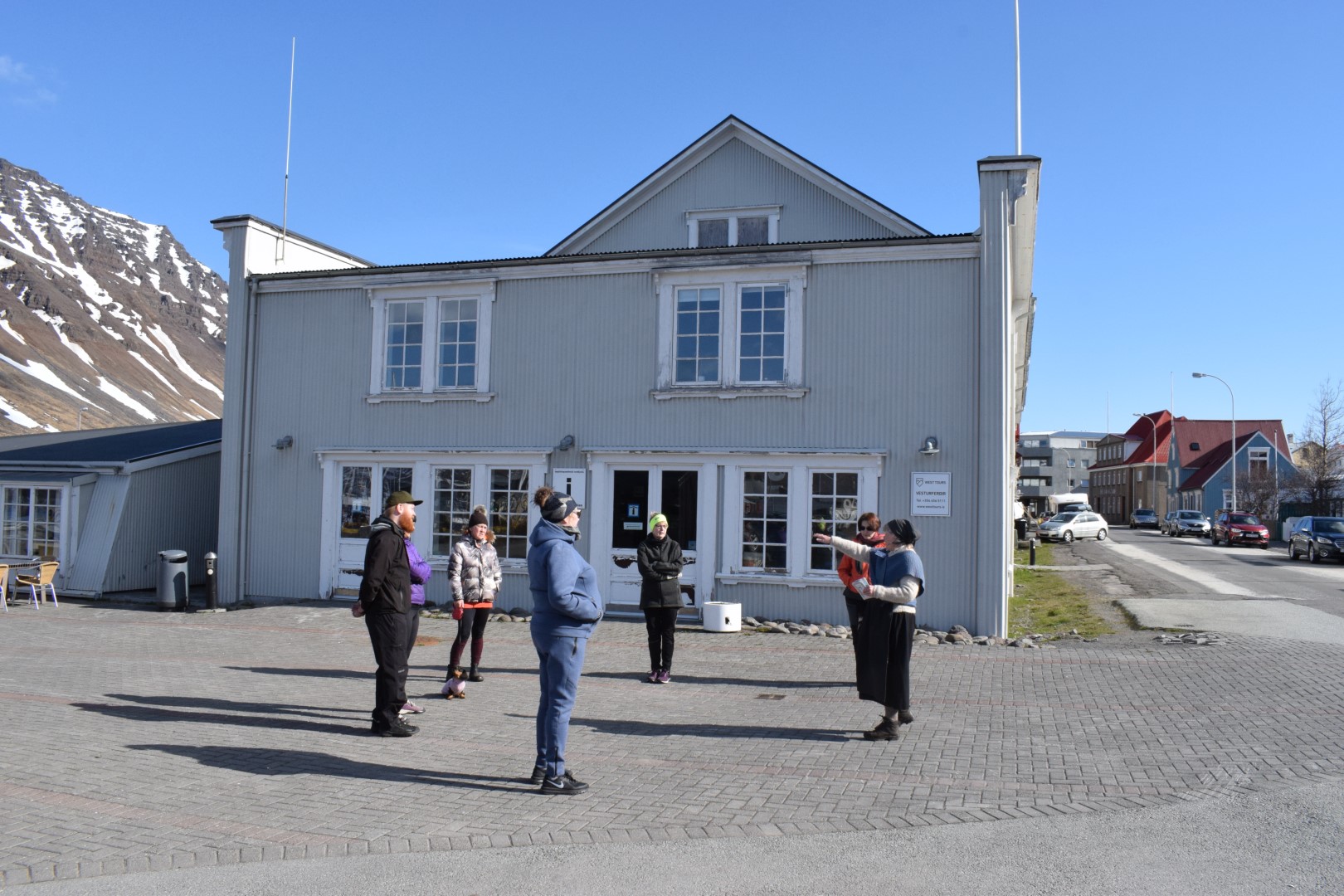 <- Back
0 Responses to Velkomin í sumar
Your comment has been submitted and is awaiting approval.
Comment submission has been disabled.
Leave a Reply
Cancel reply
Name:
Email:
Website:
Comment:
Post Comment