Covid and my Walks
Mon, 15.March 2021
Dear customer,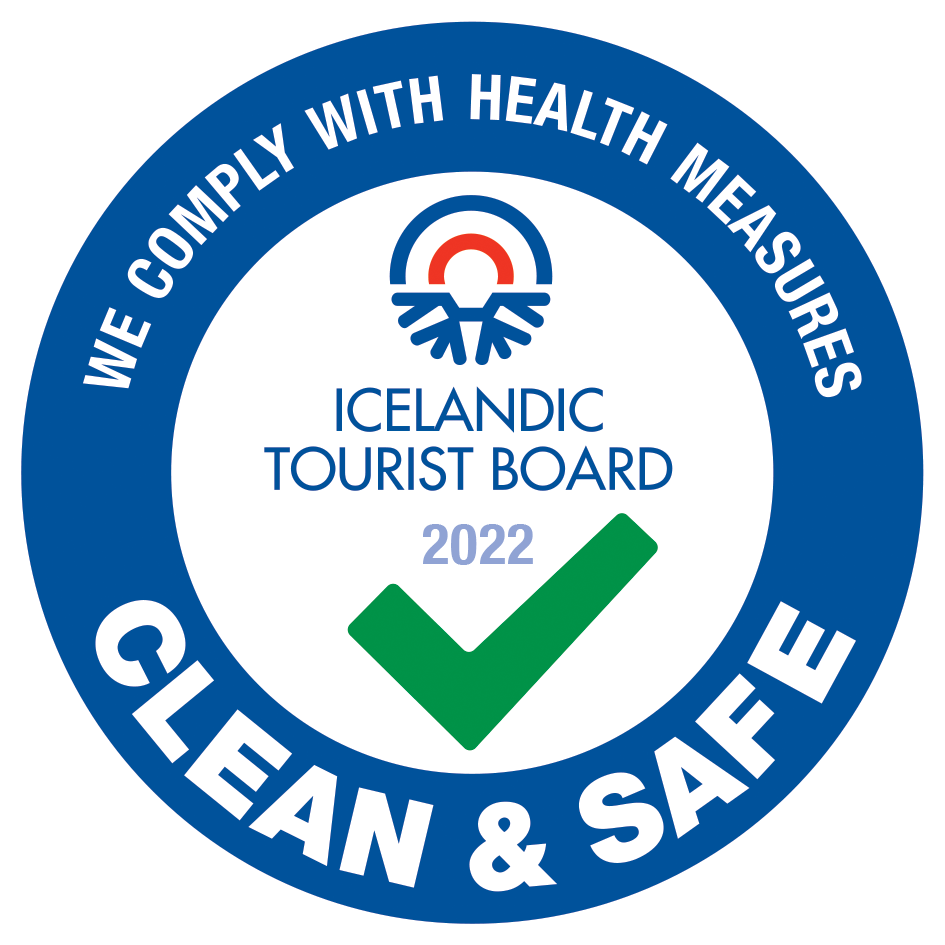 If you book a walk with us, you can be sure that we will adhere to all regulations that can prevent infection and we assume that you will also adhere to them. This is the only way we can prevent infections from spreading and you might get sick on your trip. We keep our hands clean (hand washing with soap or alcohol), wear a mask and keep the required minimum distance between us and other people. More information about it

We need to work together to eradicate the pandemic
German: Alle meine Mitarbeiter sind voll gegen Covid (2-3x) geimpft oder waren bereits an Covid erkrankt. Wir bitten daher unsere Gäste vor Antritt eines unserer Walks oder Touren um Vorlage der entsprechenden Bescheinigungen.
English: All of my employees are fully vaccinated against Covid (2-3x) or have already had Covid. In order for our guests to be able to take part in walks and tours, they must present appropriate certificates before the the event starts.
<- Back
1 Responses to Covid and my Walks
Your comment has been submitted and is awaiting approval.
Comment submission has been disabled.
Leave a Reply
Cancel reply
Name:
Email:
Website:
Comment:
Post Comment