Shore Excursions
Wed, 20.November 2019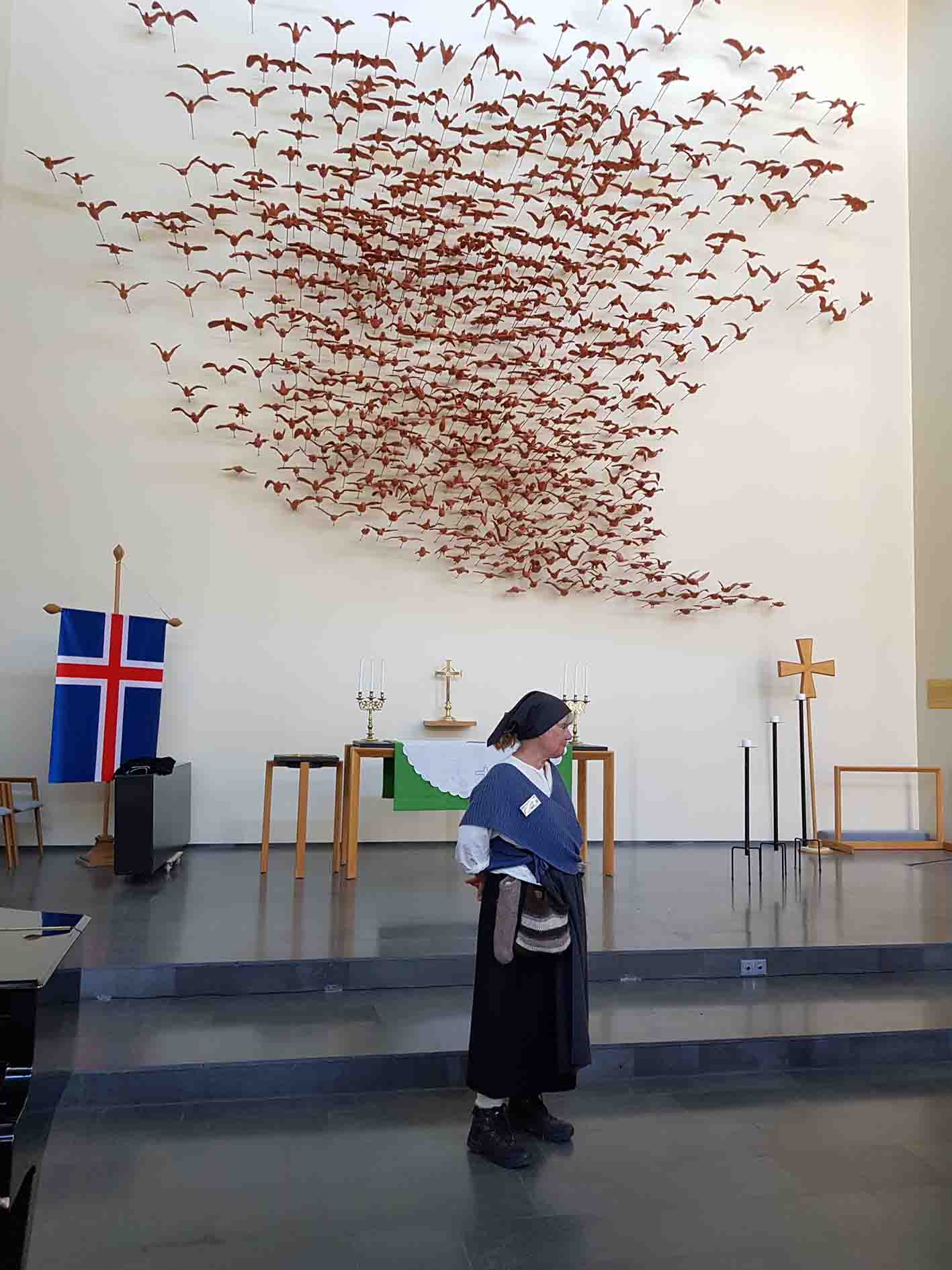 Now the bookings for 2020 are coming in. You can contact me here directly contact(at)isafjordurguide.is.
I created all my walks and tours myself. My most popular Walks are Ísafjörður Walk, Elves, trolls and stories, Nature Walk and Please Taste or one of my Private Tours for families. I guide in German or English.
<- Back
5 Responses to Shore Excursions
Your comment has been submitted and is awaiting approval.
Comment submission has been disabled.
Leave a Reply
Cancel reply
Name:
Email:
Website:
Comment:
Post Comment